Residential Painting
We will brighten your home by repainting the interior, exterior, cabinetry, and more!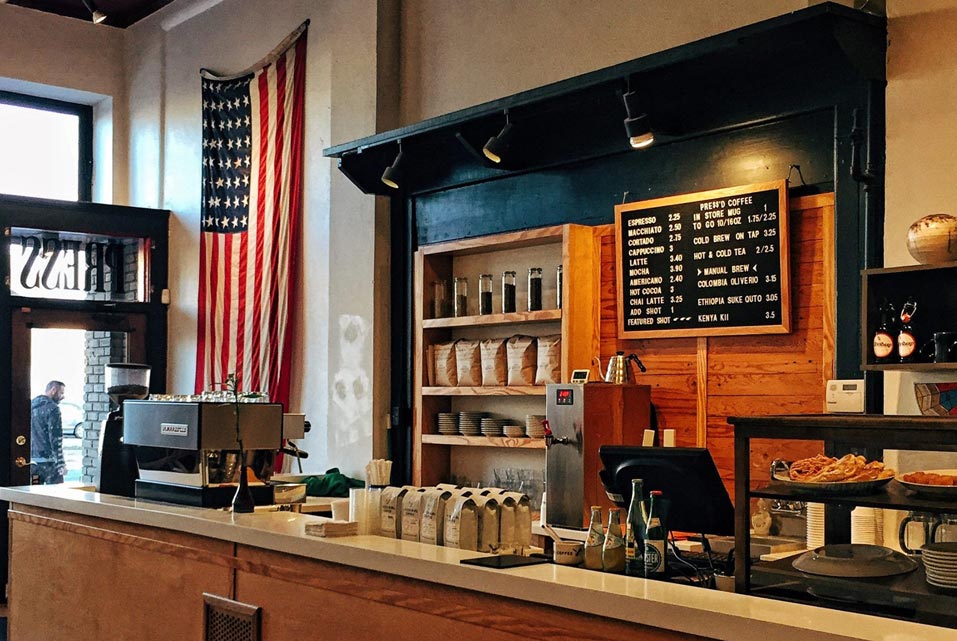 Light Commercial
Contact us to refresh and repaint your office, church, duplex or other light commercial building.
Family Operated
Brent Hofer, the owner of Brent C. Hofer Painting LLC, employs the Texta family to run the company's daily operations. Our team has over 50 years of experience in painting commercial and residential spaces between them. We treat our team and our customers like family because many of us are family.
Are you hoping to work with a local, small business with employees that will treat you with kindness and professionalism? Contact us today!